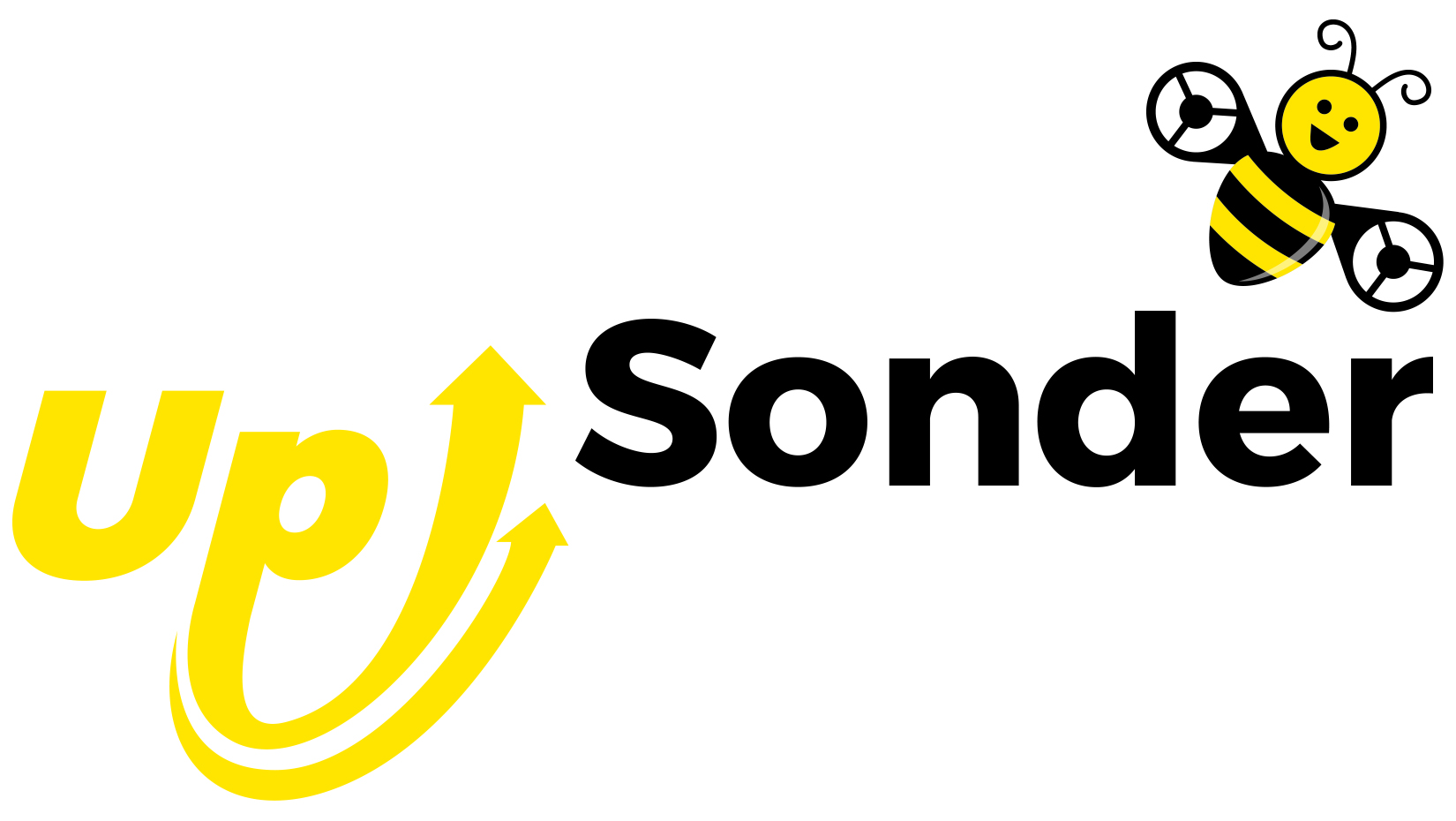 Why I am investing $100 to a Drone company
We are blessed that we are Web Developers and Software Engineers. Our skills and talents are widely sought and get rewarded generously.
Earning as little as $40,000 per annum to as high as $200,000 per year gives us some money to spare for things that we want like... a car and a house, travel overseas, buy luxurious things & cool gadgets, and yes... allotting our extra money for our savings and investment.
So what do we do with our extra money? Build and fund your own Startup company... Yeah sure, that looks like a good idea. But what else aside from that?
What if we invest our hard earned money through a new and uprising Startup company... That's a better idea.
In that way, we don't have to go to the agitation of creating and managing your own startup and just simply rely on your ROI (Return of Investment) of the startup of your choice.
Passive income gives you more freedom to do things that you truly want.
So what company should I invest in? I am not an Accredited Investor and don't have thousands of dollars to spare. What now?
And then I remembered "Republic.co"
They are a friendly investment platform amiable to assist newbies like me. So I went to their site, signed up, and then looked for the company that I want to invest in.
After long hours of research and thinking, I've decided to put my money on a Drone company.
You probably ask me why? Here's why...
Drones, or more popularly known as UAV (Unmanned Aerial Vehicle), is what most people call the next "Goldmine". It has come to a surprise that this sunrise industry has grown from $40 million in 2012 to more than $1 billion in 2017.
Some experts predicted the UAV market would "have an annual impact...on the country's gross domestic product" of up to $46 billion.
Wow! No wonder, everybody's lining up to this new gold rush.
So why people are into it? Well, individuals and companies can do a lot of things with a drone.
There is Aerial Photography (for real estate, film-making, agriculture, and special events).
There are Commercial Inspection Services (bridges, cell and TV towers, power lines, pipelines, wind turbines, and solar panels).
They can do Mapping and Surveying (digital elevations, property boundaries, surveying construction sites).
They are into Fast Food Delivery (big companies such as Domino's Pizza are now into drones for faster and more accurate delivery).
Heck, there is even Aerial Advertising (where they provide business fly banners where everybody can see).
The list and potential are endless. For that reason, big companies now look to outsource drone companies for their specific needs. Companies of today would rather go outsourcing because it takes a lot of trouble managing their own drone.
First, the FAA (Federal Aviation Administration) says that if a drone is between 0.55 and 55 pounds, then it needs to be registered regardless if it is only for recreational use. You should also need to keep it below 400 feet and within your line of sight. If not you could be fined.
Once you register, you have to get a unique serial number that needs to be applied to all your drones. And when you're flying, you'll need to have a paper or electronic copy of your certificate of registration.
Drone registration has to be renewed every 3 years. Failure to register can cost you up to $250,000 or result in 3 years of jail time.
Still want to continue? Why does it have to be so lame and boring right?
It will take you a lifetime before you get to fly your own drone. So that is why companies just leave all the legwork to the drone industry.
Okay, Drone it is. But which company would it be?
There are a lot of good startups out there but I picked the "Airbnb for drones"...
a startup called "Up Sonder".
This company has proficient drone pilots in over 750 cities. And they have a growing community of more than 2,000 members across the United States.
Up Sonder has automated its marketplace with an autonomous drone network to help its human pilots. Their drone service marketplace is ready to serve US businesses in their needs for lower costs, shorter project timelines, and increased safety standards.
They make sure that they give their drone pilots more control than any other platform believing that everyone should benefit from the drone revolution.
Overall, the company's main objective is to provide easy access to drone services both now with a network of humans pilots and in the future with autonomous drones management.
I have been saving a lot lately. Now it's time for me to choose an investment that gives me added income passively.
Republic.co is my investment finder, while Up Sonder will give me the return that I've been looking for.
How about you? What have you invested lately?
Francis Isberto
Friendillion.dev